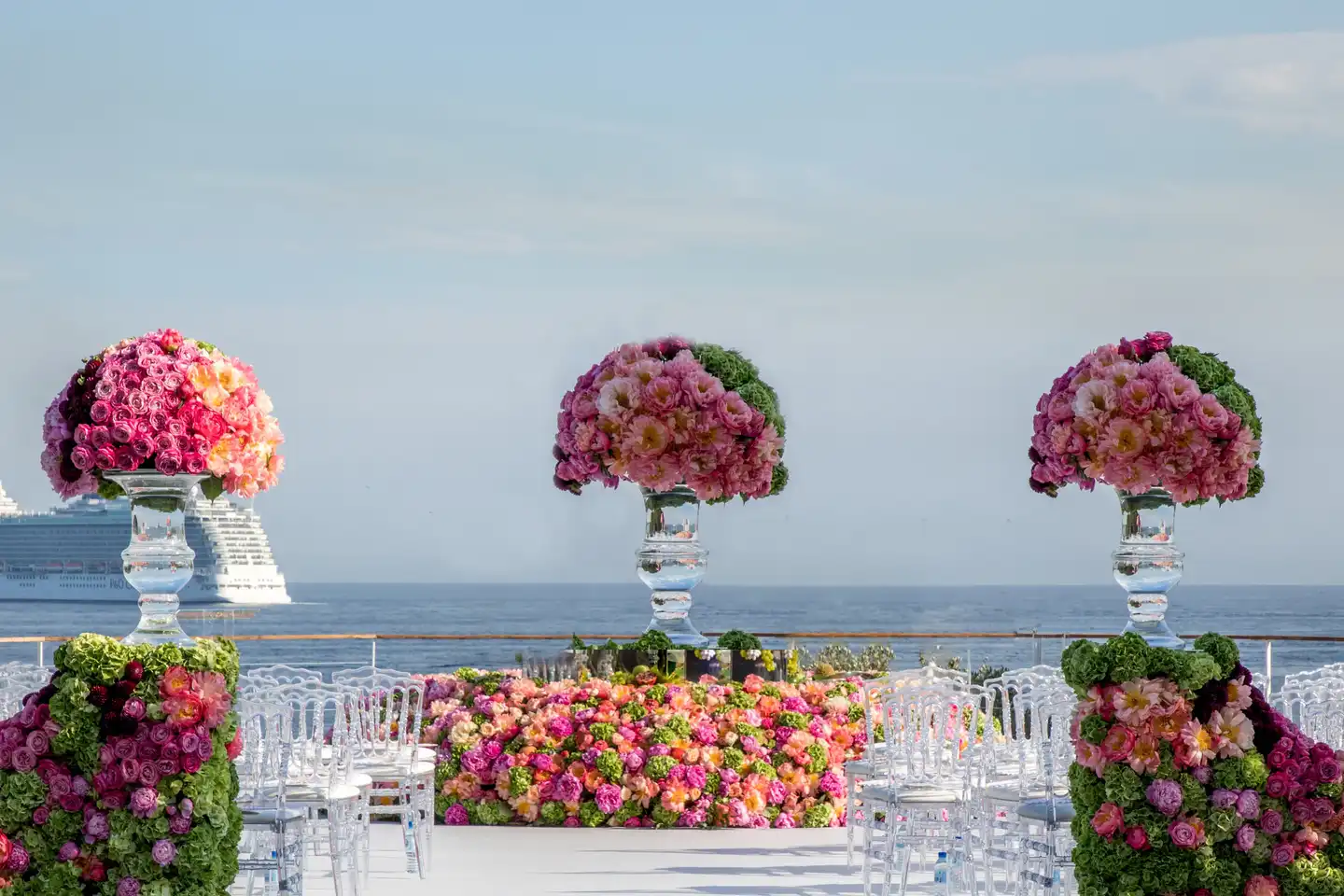 Weddings, anniversaries, celebrations, life at the top.
When your story becomes history
BECOME PART OF THE MOST BEAUTIFUL OF LEGENDS
Celebrate the best of life in Monaco
Belle Epoque architecture, sumptuous gardens and terraces with sea views, chefs who have been awarded Michelin Stars and won the prestigious Meilleurs Ouvriers de France title, vibrant nightlife…
More than 150 years ago, Monte-Carlo was created to celebrate the best of what life has to offer and the art of living like to the full. Ever since, this unique dream, born on the shores of the Mediterranean, has captured the imagination of the entire world and been behind the most unforgettable personal experiences. From small, intimate events to flamboyant celebrations, every story written in Monte-Carlo enters the principality's history and is enhanced by its soul, intensity and magic.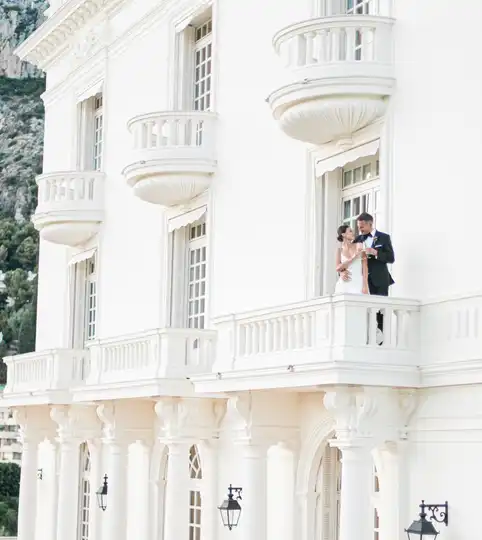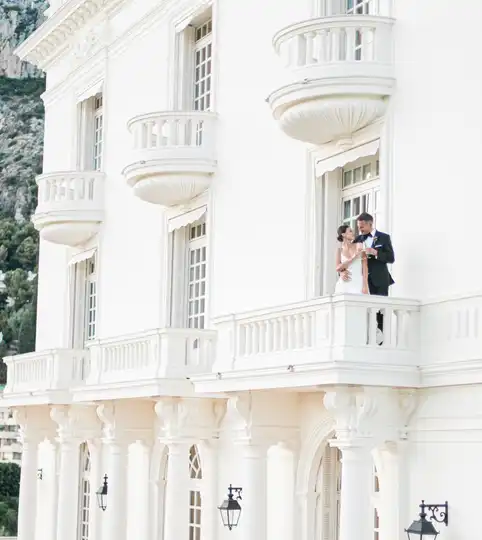 The emotion of a day, The emotion of a life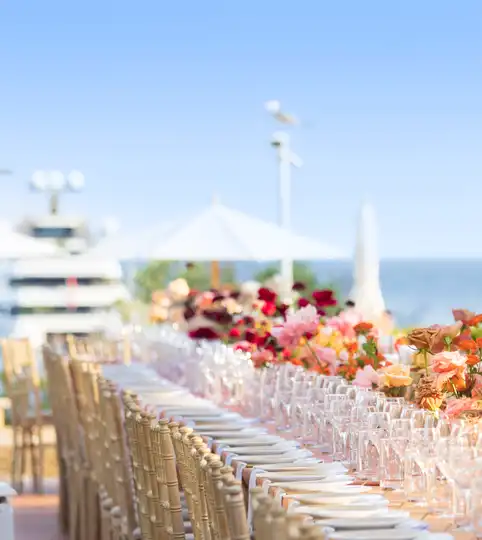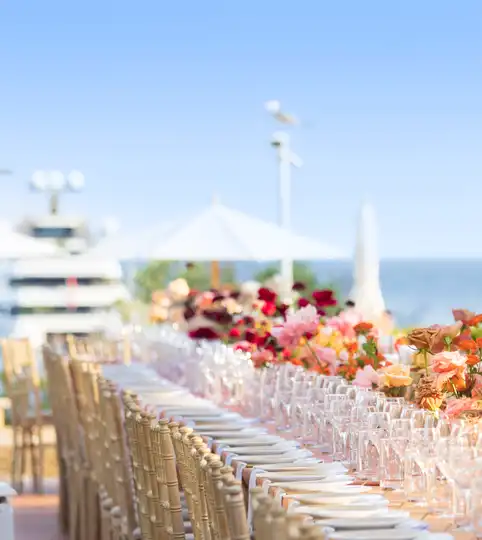 Unique venues and experiences in the world
THE MONTE-CARLO SOCIÉTÉ DES BAINS DE MER RESORT
Monte-Carlo Société des Bains de Mer,
partner of the best celebrations for over 150 years
Since 1863, the best celebrations have been held in Monaco, a destination for all tastes, where anything is possible. Weddings, engagements, birthdays, bar mitzvahs, and more, our Resort celebrates the great art of hospitality now more than ever.
reasons to choose Monte-Carlo Société des Bains de Mer
Whether you're looking to hold a secret or flamboyant event, here, every celebration enjoys an extra touch of magic
A prestigious, chic and glamorous destination just 30 minutes from Nice Côte d'Azur Airport
A range of unusual and unique venues to share life's most emotional occasions
A dedicated contact person to support you in making your project a reality
Exceptional know-how for your event
300 days of sunshine per year, guaranteeing a stunning celebration
An exceptional range of experiences promising unique moments to share
One of the safest places in the world
Our establishments are close together for a comprehensive programme, mostly accessible on foot
A committed and environmentally responsible company